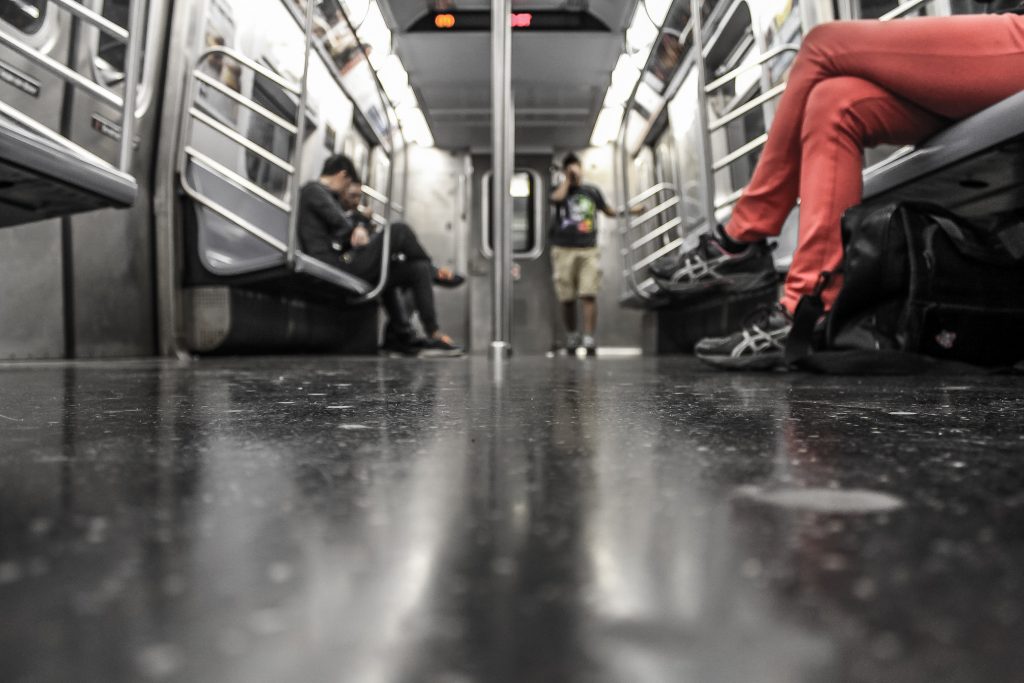 Ideas Worth Repeating
What ideas do you wish more people were talking about? What practices do you want to see go viral? Send us your words, and photos if you have them!
SUBMISSION DEADLINE
MAY 15th, 2019
We accept:
editorials, political essays, shameless rants
poems and prose from the counterculture
art reviews & criticism (bonus points for protest art!)
tips for subversion, mischief, and utopian happenings
reportbacks from the sousveillance scene
personal stories from organizing
calls to action
interviews with inspiring subversives
cooptations of mainsteam things
worthy reprints from other publications
To Submit an Article
Send us a completed article, or a pitch if you're feeling sassy, to subversasmagazine@gmail.com. Due to high volume, it may take us a minute to get back to you.  Apologies in advance!
Share this with everyone you know