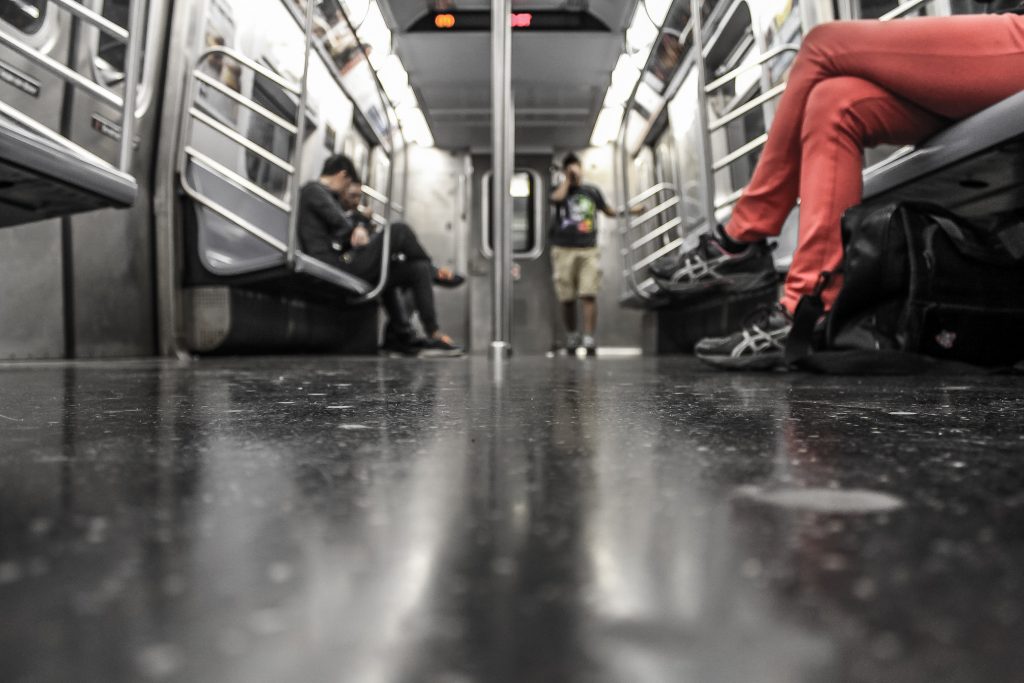 Ideas Are Cheap.  So is perfection.
That conversation you have late at night that makes you say, yes, exactly, that. Why is no one talking about that? Let this publication be your megaphone for that.
There's this saying in San Francisco: "Ideas are cheap."  No kidding.  Ideas are worth nothing without people actually putting in the work to make them real.  That's why, even more than new ideas, we're interested in pieces that explore new ways of doing things.   New ways of connecting with other human beings.
That said, nothing's worse than a play-by-play, a boring chronology.  Yes, we want to hear about stuff happening on the ground, but we also want to hear what you think about it.  Are people making the same mistakes as in the 60s? Are they running into the same snags again and again?  Or are new things really coming out of what's being done? How? Why?
We're tied of pandering to the myth that only perfect people are allowed to speak.  Let your flaws show.  Please.  Convince us you're human.
Everyone's a little bit queer.  Everyone's a little bit racist.  Everyone has desires and biases they wish they didn't.  Just saying.
The editors of this publication are absurdists.  The key difference between nihilists and absurdists is that absurdists just barely care, and nihilists just barely don't. Sometimes we print writing by nihilists.  Sometimes we let nihilists buy us beer.
Types of content we're looking for:
political essays
short stories
poetry
comics
music reviews
art and photos
Bonus points for humor.
Word Limit
Earn your words.  Whether it's a 500-word piece of flash fiction, or a 2000-word political essay, earn your words is all we ask.
Reprints
We occasionally reprint pieces from other publications.  We much prefer original work though.
Payment to Contributors
We offer a small level of payment to contributors.  Don't get too excited.  We're talking enough to buy yourself a coffee and maybe a bagel.
To Submit an Article
Send us a completed article, or a pitch if you're feeling sassy, to subversasmagazine@gmail.com or use the form below. Due to high volume, it may take us a minute to get back to you.  Apologies in advance!
Share this with everyone you know