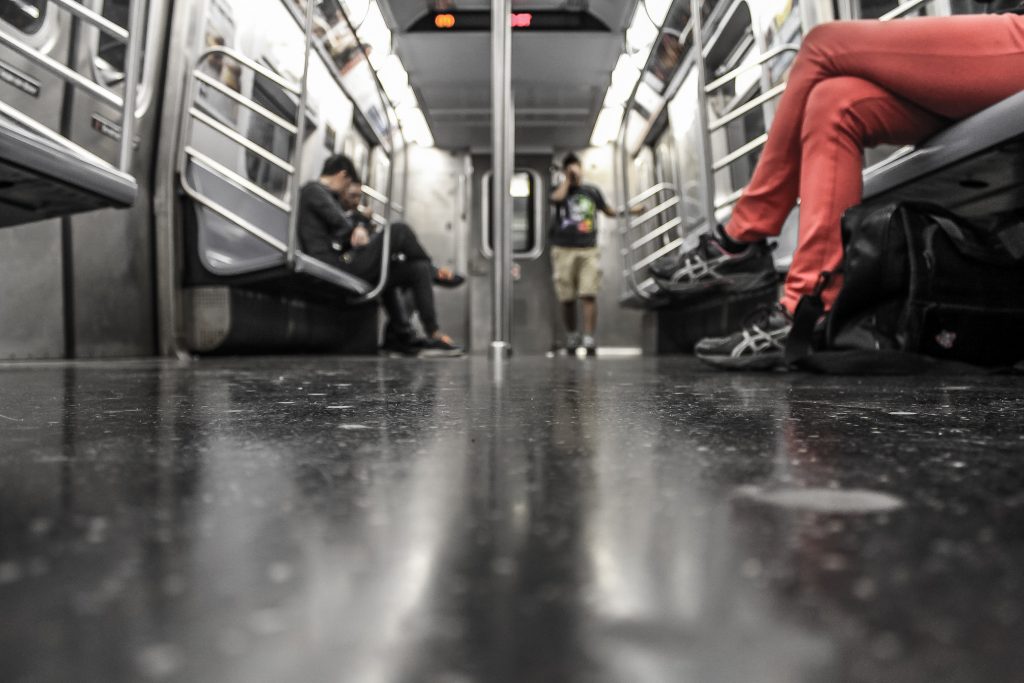 Ideas Worth Repeating
Subversas is looking for ideas still floating beneath the surface of the zeitgeist. Even more than new ideas, we're interested in pieces that explore new ways of doing things.  New ways of connecting with other human beings. We are seeking political essays on hard truths that need repeating, and amazing art you can't shut up about.
That conversation you have late at night that makes you say, yes, exactly, that. Why is no one talking about that? Let this publication be your megaphone for that.
Yes, we want to hear about stuff happening on the ground, but we also want to hear what you think about it.  Are people making the same mistakes as in the 60s? Are they running into the same snags again and again?  Or are new things really coming out of what's being done? How? Why?
For example:
political essays
performance art
media criticism
fun ways to subvert authority
stories and advice about grassroots organizing
political criticism that doesn't take itself so seriously
historical context for current American politics
explanations of why something people aren't talking about matters
plans for direct action
interviews with the kinds of people who make us want to take action
essays that focus on the social context of pop culture
explanations of why you love that band/genre/album you can't stop listening to
Bonus points for humor.
Word Limit
Earn your words.  Whether it's a 500-word piece of flash fiction, or a 2000-word political essay, earn your words is all we ask.
Reprints
We occasionally reprint pieces from other publications.  We much prefer original work though.
To Submit an Article
Send us a completed article, or a pitch if you're feeling sassy, to subversasmagazine@gmail.com. Due to high volume, it may take us a minute to get back to you.  Apologies in advance!
Share this with everyone you know